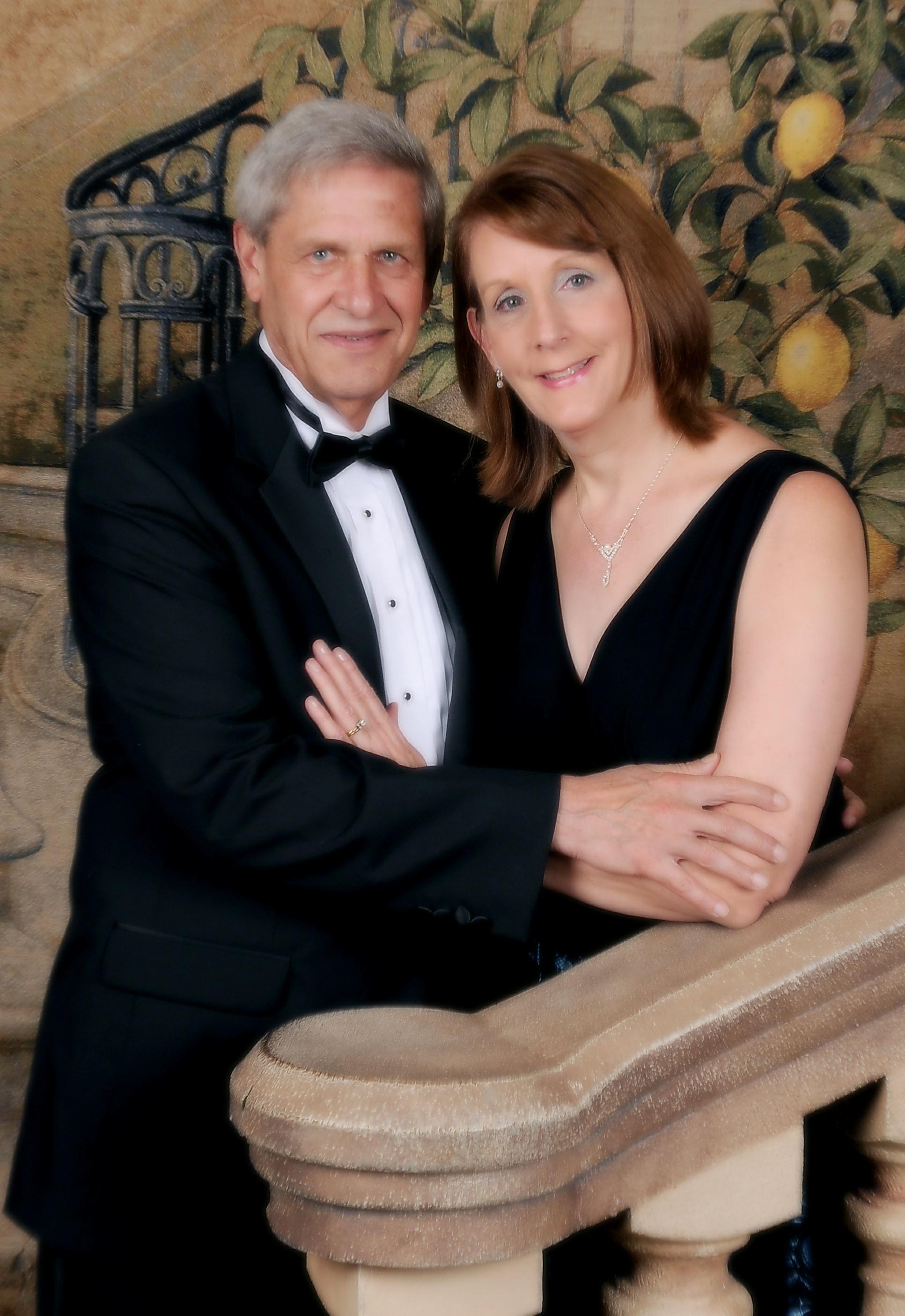 Who we are
We are Fred and Linda Ayres, located in Longview, Texas.
We invite you to join us and see what Choreographed Ballroom / Round Dancing is all about.
Our Story
We are Cuers/Instructors for Choreographed Ballroom / Round Dance in the North East Texas area. We host weekly dance classes and monthly dances. We have been dancing since 2004 and began cueing and teaching in 2008. Members of Roundalab, International Choreographed Ballroom Association, Texas Round Dance Teacher Association and East Texas Caller and Cuer Association. Licensed by ASCAP, BMI, and SESAC for copyrighted music performance.
Links
What is choreographed ballroom dancing?